Managed Marketplace for your pharmacies
Healthsarv is B2B one stop solution for all your pharmacy needs. We are on a mission to ensure utmost availability of medicines at every pharmacy.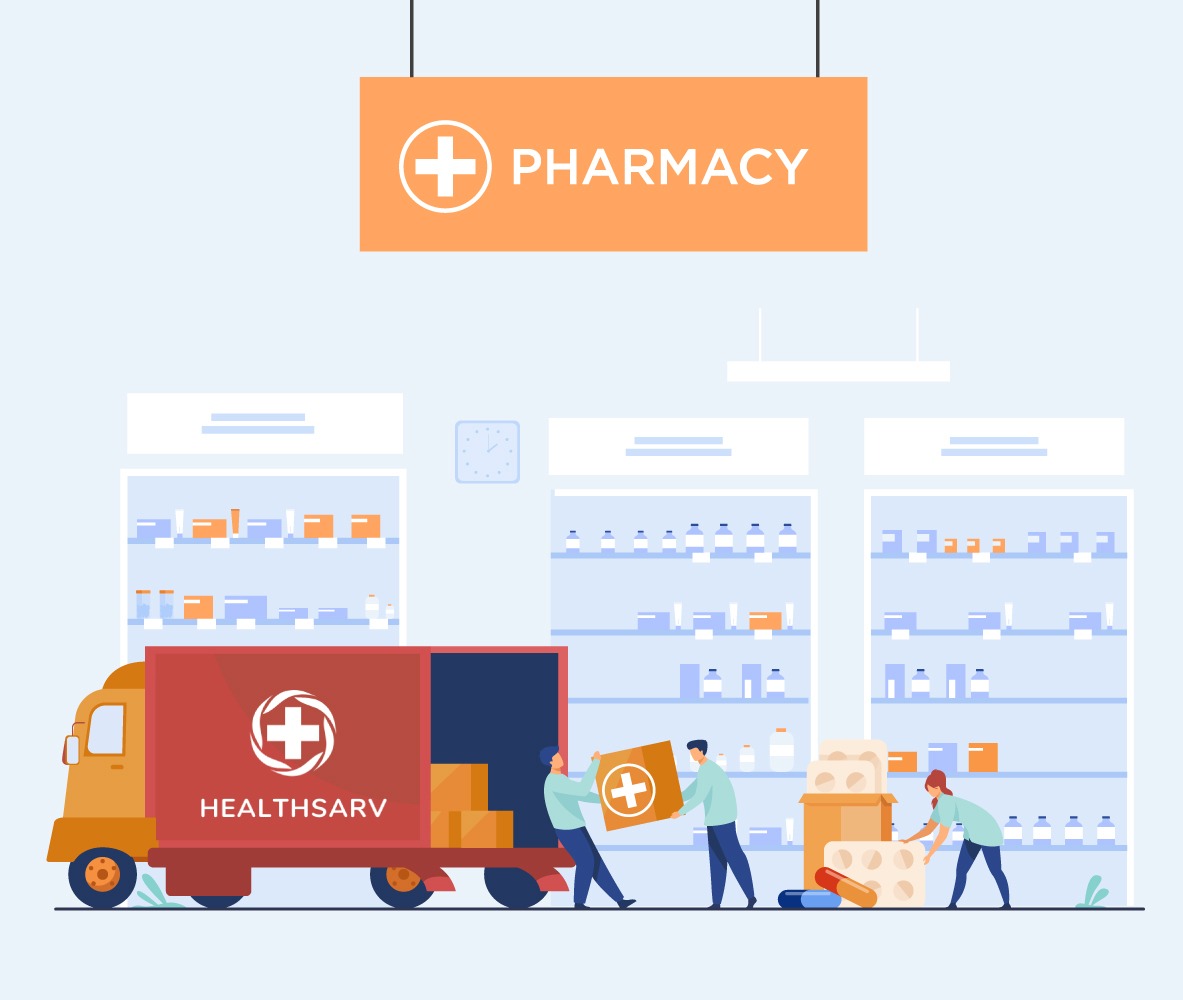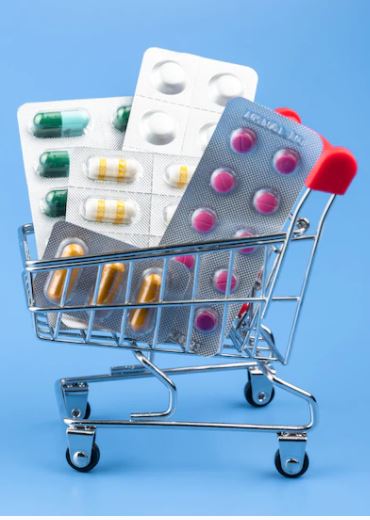 Fast Growing tech-enabled Pharma distribution
Healthsarv is a fast growing tech company which is taking the Pharma distribution to next level through which we can ensure that 
Pillars of our organization
We always believe in continuous Innovation and encourage our employees to be innovative so that they can think out of the box and can bring breakthrough ideas on table.
We believe and follow a quote i.e. "teamwork builds trust and trust builds speed".
We are both genuine and transparent both externally and internally.
Society is where which is providing us everything, so it is our responsibility to give back to society in what way we can.
Healthsarv have set up their values for their employees in a way that they can follow their passion of what they like to do.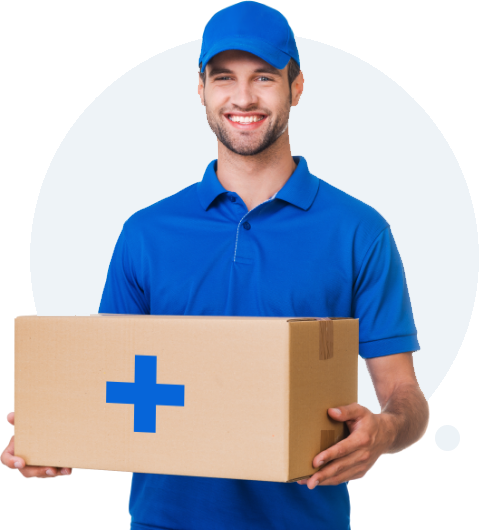 Hussle free procurement & Logistics
Dictum vel donec viverra habitasse vitae commodo neque libero odio tempus eget laoreet id arcu molestie.